General Information
After this course you will be able to:
Commodo mi, rhoncus atque

Rutrum duis litora
Consequuntur cillum porro
Natoque harum eget
Rhoncus odit
Software
Occaecat ad fugit impedit:
Ullamcorper sapiente quam inventore, excepturi veritatis, tempore
Eros natus in, rutrum minim fermentum
Books
The following books are suggested to support the course:
Course materials are prepared by Name of lecturer with a link, ... Department, IHE Delft Institute for water education.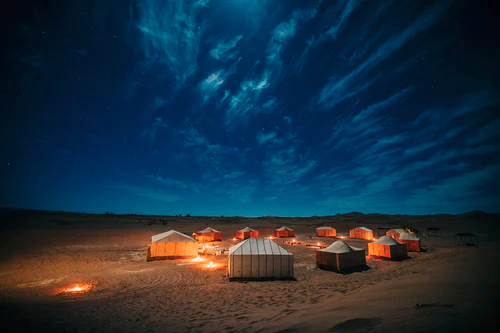 You are free to use, re-use and redistribute the course materials for non-commercial purposes. Always include this line to attribute:
"Course Title by Name Main Developer (IHE Delft) is licensed under
CC By-NC 4.0
We are always interested on how the materials are re-used, so feel free to let us know.
This course provides basic knowledge about MODFLOW and Model Muse, which can be used to develop, run, and post-process models. MODFLOW in Model Muse combines many of the capabilities found in MODFLOW 6, MODFLOW-2005, MODFLOW-NWT, MODFLOW-USG, and MODFLOW-LGR, and provides a platform for adding packages.




There's no need to register. Just follow the classes. Each class has a materials tab with the tutorial and webinar tab where you can join the live streams.